Glasses starting at $24, including Rx lenses
Your Eyes Matter
Reframing the Eyewear Game
Express your every vision with Affordable ,Stylish, Quality first prescription  eyeglasses and sunglasses
Shop thousands of eyewears and frames starting at just $24!
Wear In Comfort, Look In Style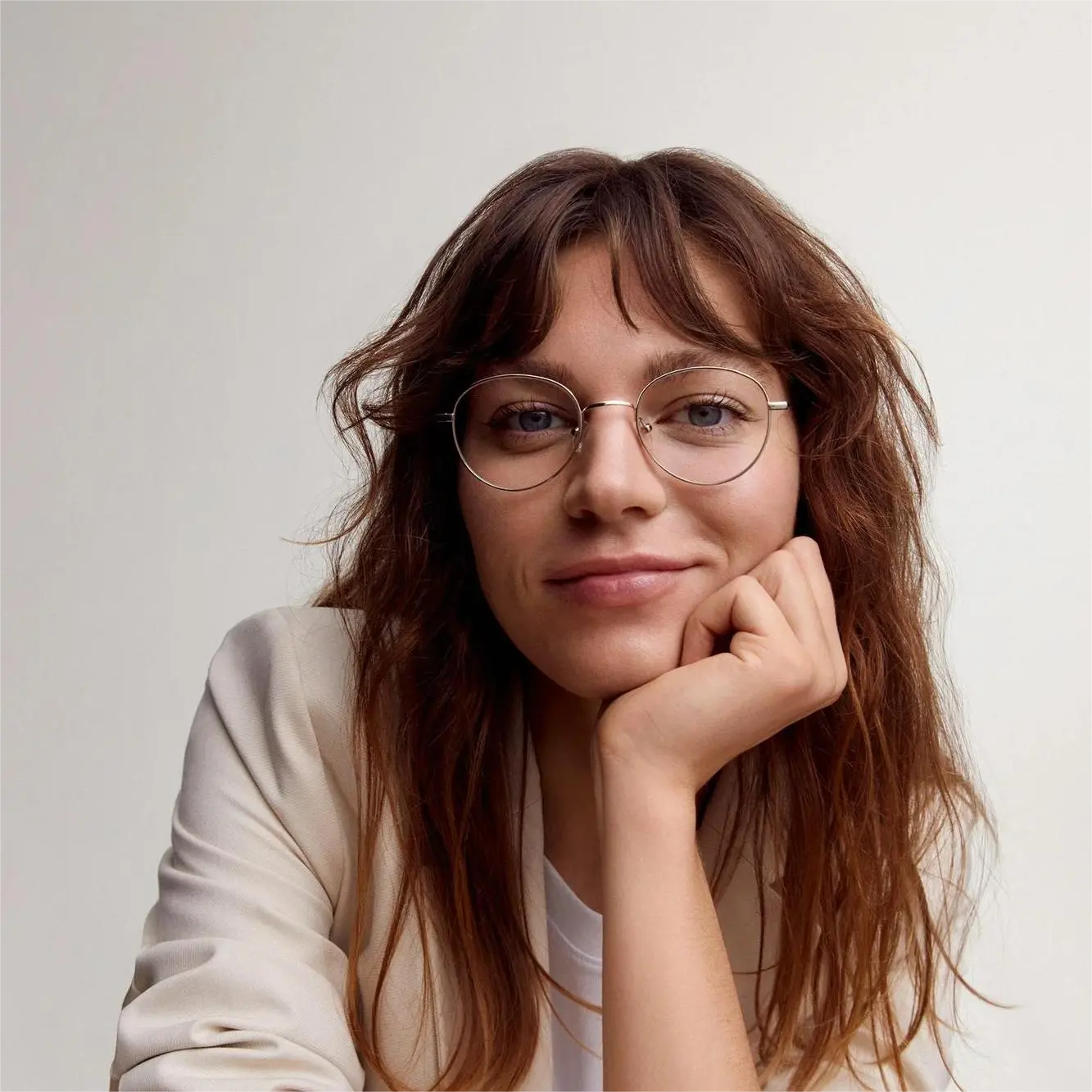 IGIOO
Too Much Screen Time?
Upgrade your frames with Blue Light Blocking lenses starting at €9 for all-day protection from harmful blue light.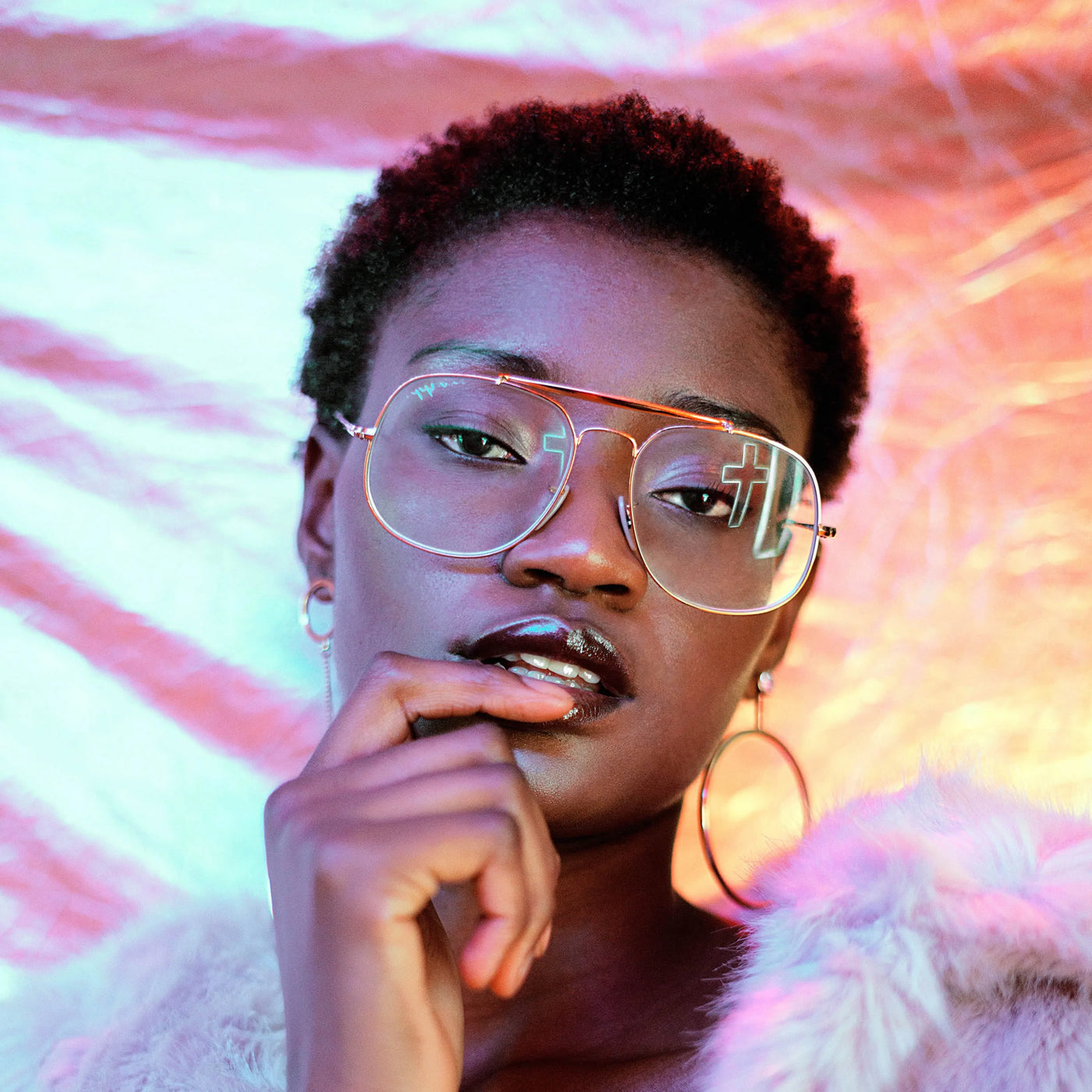 IGIOO
Aviator Glasses
Let your style take flight in aviators that look great on nearly every face shape.
IGIOO
Let customers speak for us
I absolutely loved these glasses. They were trendy and elegant at the same time. Unfortunately, I lost them at the airport. But I will definitely buy them again after I get a new prescription. Totally recommend them.
Read More
Excellent company, quality products and an attractive design.
these glasses are perfect in every way. soon as i stepped outside michael jordan gave me a signed rookie card and started asking advice for toning up his biceps. i'm dating my favorite pornstar now. my parents aren't happy, but i'm having a blast
These glasses are really beautiful and of excellent quality
Read More
I was super impressed when I received my new prescription glasses from IGIOO, because I had never ordered online before. The process was super easy and the frames are such great quality and super cute! I was relieved and would definitely order from IGIOO again!
Read More
I absolutely love these sunglasses! They are so stylish and fit comfortably on my face.
I love these so much, they are super lightweight but also durable. I've been wanting clear frames forever and these are cute and just what i was wanting!
Read More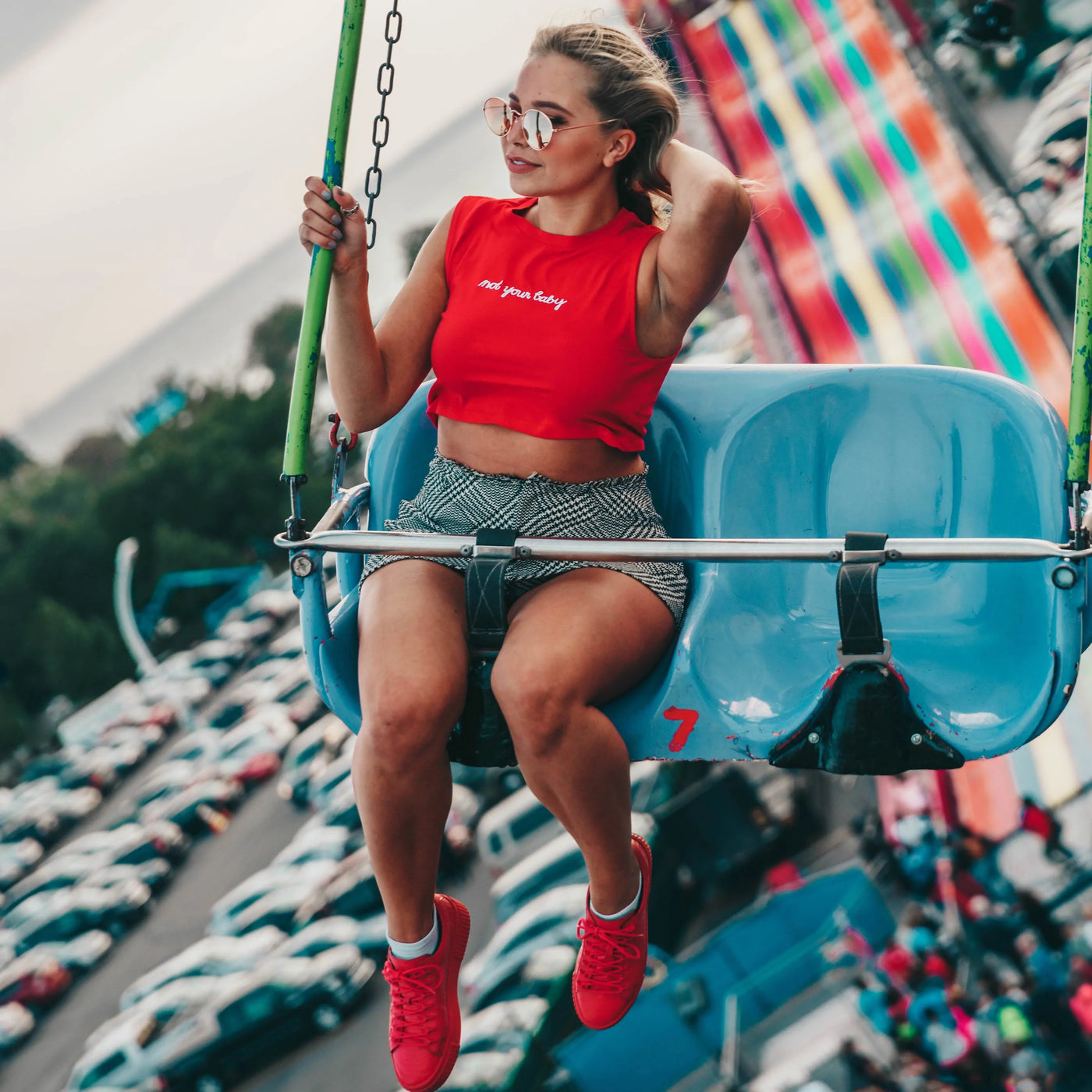 IGIOO
The CLASSIC
No eyewear collection should be without these sunglasses: the CLASSIC styles of our spring/summer 22 trend collection. Available now in the online shop.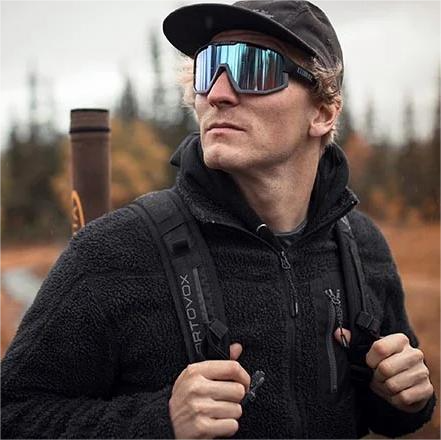 IGIOO
SPORTS SUNGLASSES
Made for movement: Their special design makes sports sunglasses ideal training partners for outdoor sports. They not only ensure better vision, but also protect your eyes from environmental influences and UV radiation.
show strength
Sun? Glasses!